Women's Bioidentical Hormone Therapy Specialist in Scottsdale, AZ
Bioidentical hormone therapy is a type of treatment that uses hormones to help balance hormone production and improve symptoms. Visit Infinite Wellness Hormone Specialists Clinic to get comprehensive and specialized care from Dr. Vanessa Mack (Dean). Contact us today or schedule an appointment online. Our clinic is conveniently located at 7373 N Scottsdale Road, Suite B270, Scottsdale, AZ 85253.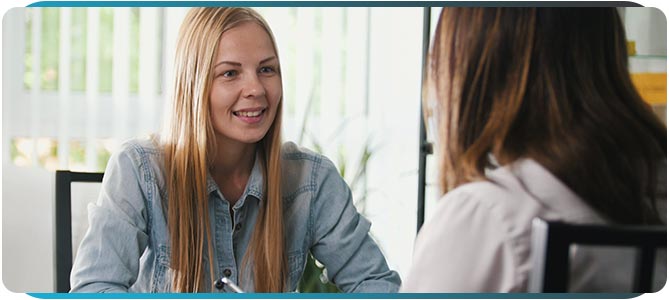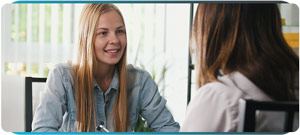 Table of Contents:
What is hormone therapy for women?
What is the difference between HRT and bioidentical hormones?
Who is a good candidate for hormone therapy?
What are the benefits of hormone therapy?
The female sex hormones, estrogen and progesterone, are most well-known for the part they play in a woman's reproductive health, from menstruation to pregnancy to menopause. Over time the body makes less of these hormones and hormone replacement is used to help alleviate the unpleasant symptoms that this causes.